Serving churches and church plants throughout our region
The Evangelical Free Church of America Southeast district is made up of more than 100 churches and church plants serving Alabama, Florida, Georgia, Haiti, Kentucky, Louisiana, Mississippi, North Carolina, Puerto Rico, South Carolina and Tennessee.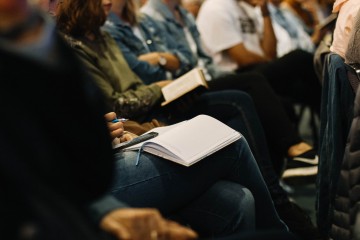 Explore our mission for multiplying churches for all people.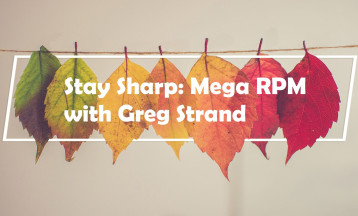 Join us at one of our two gatherings with Greg Strand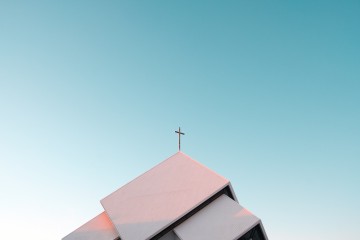 Discover your new church home in EFCA Southeast.
Pastor Search. A powerful, personalized matching application that connects pastors with churches throughout the EFCA.
EFCA Theology Podcast. Subscribe and listen to the latest episodes of the Theology Podcast.